Gosh I haven't done one of these in a while!
It's good to be back :D
My sidekick of the week:
Kanin from Immortal Rules series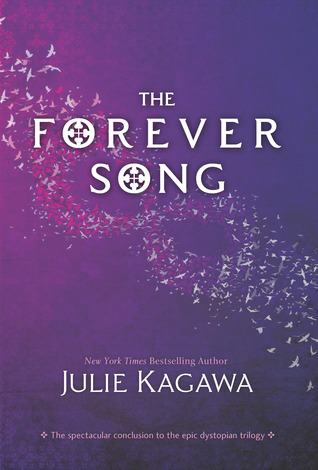 GORGEOUS COVER! IT'S SO PERFECT! EEEEEK!!!
So Kanin. Oh. my. goodness. KANIN (*gross sobbing*)
That's as spoilery as it gets, folks. You could read anything into that; I didn't say the sobbing was a good type or not. ;) (And yes, I do gross sob for joy sometimes!)
Kanin is like the perfect mentor; he's so full of wisdom and patience, even if he is a vampire. He teaches Allison everything she needs to know, even the things that seem unteachable, and helps her to find her own path; I think the most important (and longest) lesson he teaches her is that yes, she is a monster, but she gets to choose what kind of monster she is. (It doesn't sound that great coming out of my mouth, but trust me. It's deep.) Despite his past, I also have a lot of respect for him. I feel one of the biggest themes throughout this series focused on redemption, and Kanin was the epitome of that. He lives his entire vampire life struggling to redeem himself- no matter what the cost is.
He's the calm behind Alison's frenzies, the noble mentor- and he (along with the other characters of course) will be missed greatly.
Thanks for reading!
So who are your sidekicks this week? :)