Hi everyone! :)
I apologize for the lateness of this giveaway! I meant to have posted it last Thursday, but I was still debating about the prize, then the weekend snuck up on me (along with a book blast that I'd forgotten about oops), and I ended up pushing it back this far.
But annnyways. :)
As I've recently announced, I've reached 400 followers AND 10,000 pageviews (!!!!!!!!!!)
squeeee! :)
I want to say a GIGANTIC thank you once more to all my followers and everyone who takes the time to read this blog. Through blogging, I've met so many wonderful people, and I am honestly so, so grateful for each and every one of you!! Thank you so much for all your support and comments! *hugs*
;) So for my awesome followers, I have a giveaway for you guys!!!
Giveaway time!
(PLEASE READ THE FOLLOWING CAREFULLY! :) )
Rules:
- There will be
three (!!)
winners! :) If more than 50 people enter (which would be AWESOME!), I'll add
one more winner
.
- Must be a follower via
Bloglovin or GFC
;) (After all, this is for you guys!! :D)
- Open to everyone 13 years old and up. For my international followers, only if Book Depository ships to you for free. (sorry :( )
Here's a list
- Ends
3/18/15
Ready for the prizes?
Each winner will get to choose ONE of the following (Click on the cover to go to the Goodreads page :) ) OR (to change it up from last year's giveaway ;) ) if there's a book from Book Depository that you want that's not on the list and is 11 dollars or less (usually these are the paperbacks), you can request it (even if it's pre-order):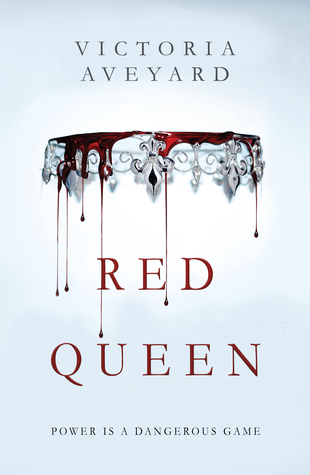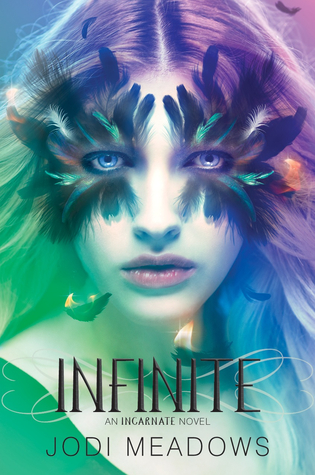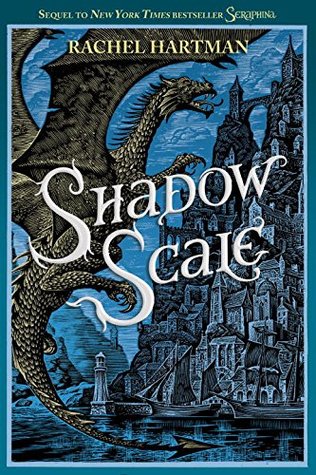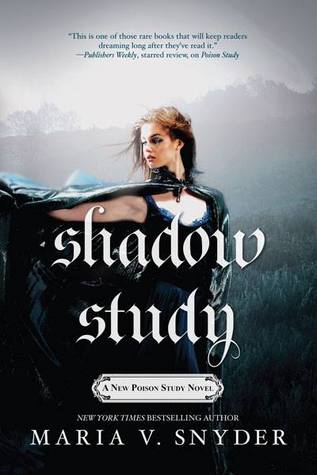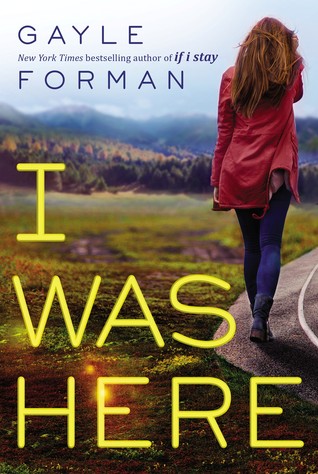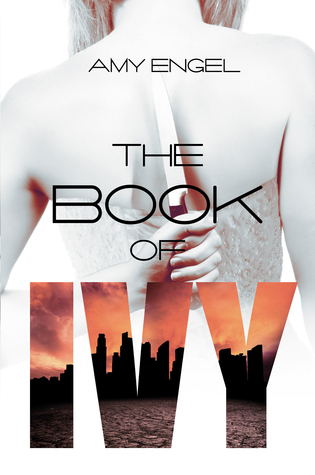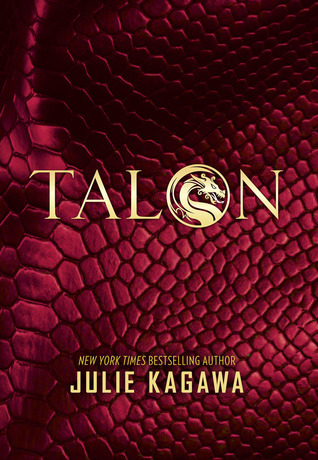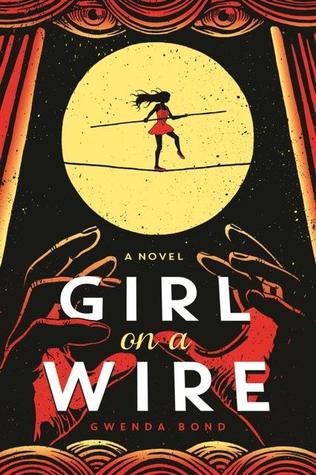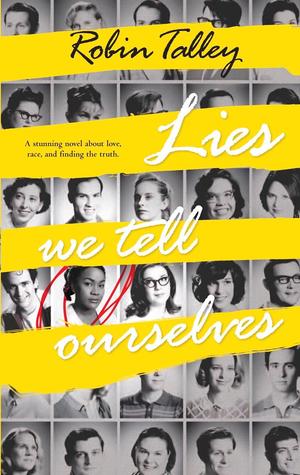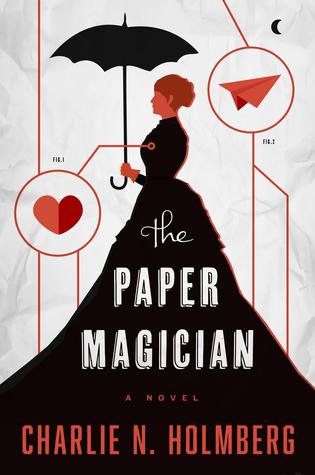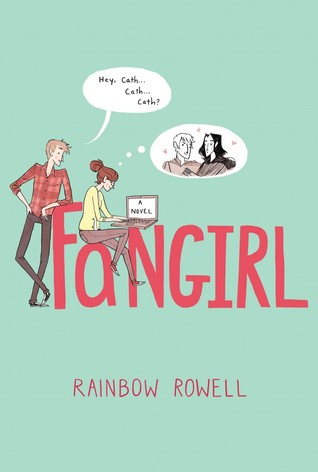 ___
Pre-Order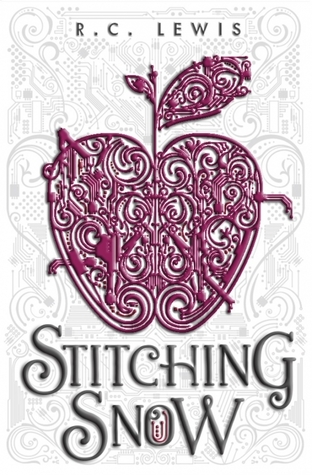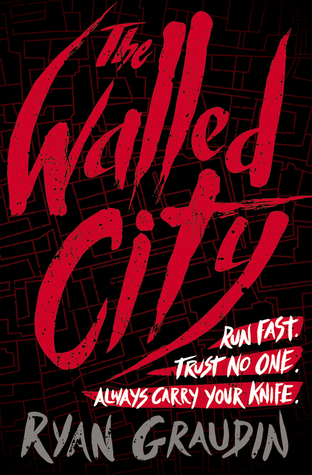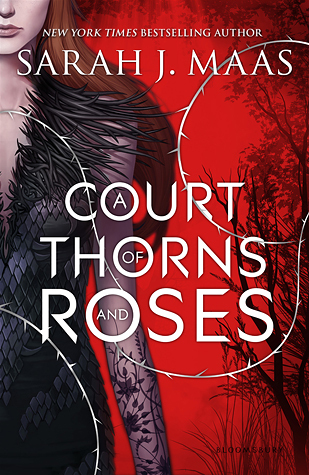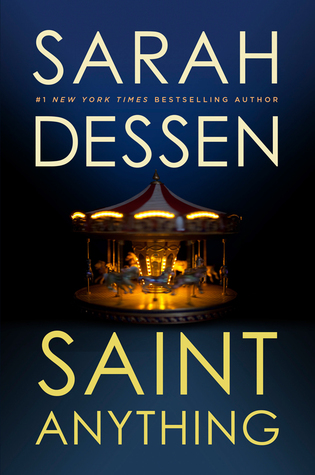 Enter Here!
a Rafflecopter giveaway
> (PS. Sorry for the weird formatting at the end. Blogger seems to hate me right now....)
Thanks for participating! :)